Attending college is one of the important milestones in our lives and most importantly to our kids. Often, a school's prestige can shape someone's future in an amazing way. Getting a college degree and finishing it provides a sure-fire way to gives us an edge in the society that asks us to have a basic and important requirement: Educational Background. Whether you choose one of these colleges due to financial affordability or to its stature, you can guarantee its quality.
7 Famous Colleges and Universities in Davao
For this article, we will introduce 7 colleges you can check into for you or for your child. As a Davaoeña myself, I can attest to these schools that have more than a decades-long reputation in the city itself and to locals. Some of these colleges are even one of the Presidents of the Philippines ' alma mater so check it out!
Ateneo De Davao University (ADDU)
(picture reference: here)
When it comes to long history and prestige, Ateneo rings a bell in the Philippines in the academic world. Even the celebrated hero of the Philippines Dr. Jose Rizal attended Ateneo Municipal De Manila or now known as Ateneo De Manila. Ateneo De Davao University and Ateneo De Davao are among the few universities in the Philippines run by the religious order Society of Jesus. Even as a provincial university, ADDU outranked hundreds of universities in Asia ranking in 251-300 in the Quacquarelli Symonds in the University Ranking in Asia during 2015 and 2017. The school has several programs including Business and Governance, Education, Pol Sci, Nursing, School of Arts, Law, and Engineering.
Fun Fact: President Rodrigo Duterte once attended ADDU.

Location: 6/F Community Center of the First Companions, Ateneo de Davao University, Roxas Ave, Poblacion District, Davao City, 8000 Davao del Sur
 University Of Mindanao (UM)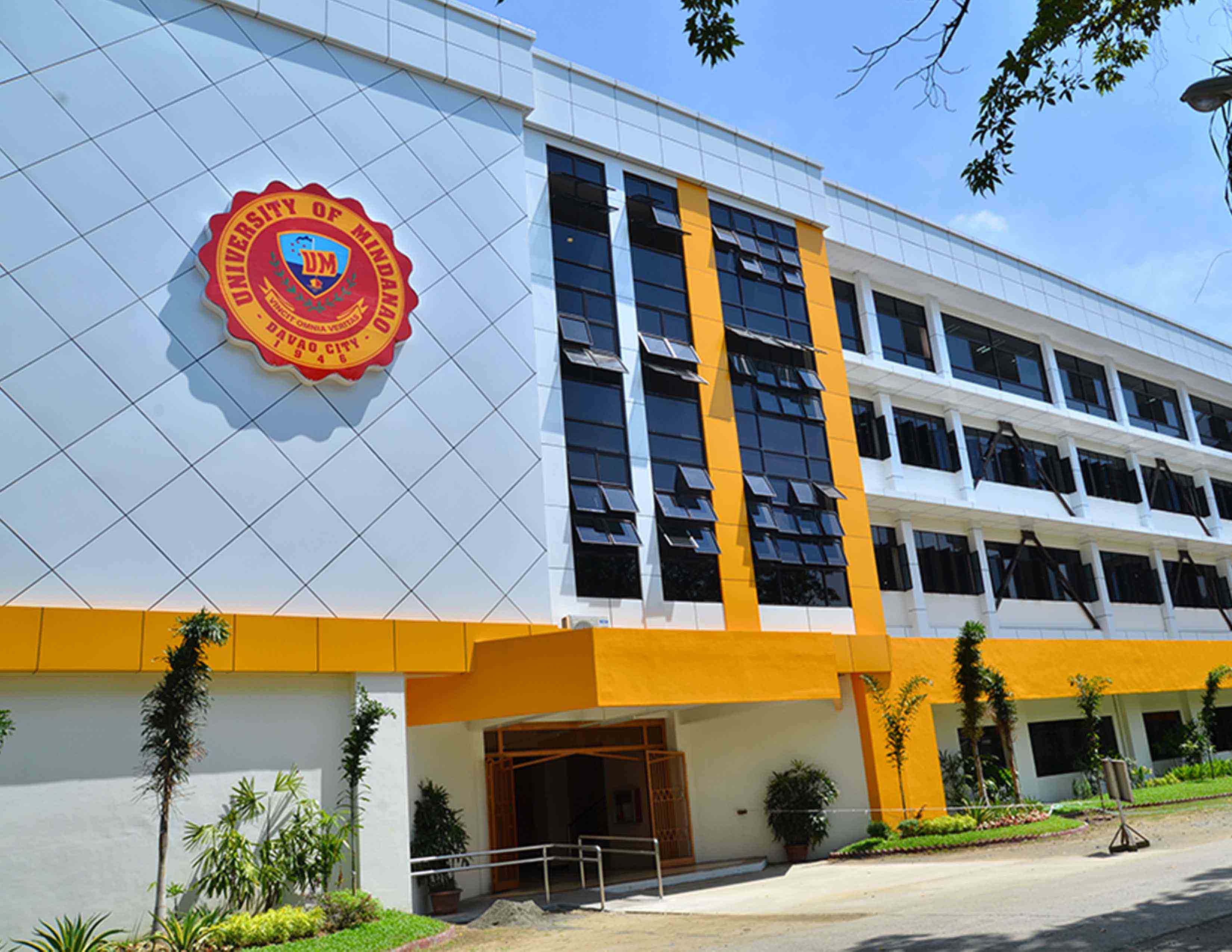 (picture reference: here)
Bearing its provincial name, UM or the University Of Mindanao is the largest private university in Davao with two campuses in Davao City. The University proves its Center of Excellence when 6 of its alumni placed on the top 8th spot in the Criminology Board, top 10th on the LET (Licensure for Teachers), and 7th spot in the CPA Licensure Examination. The University continues to produce brilliant students and is even awarded in 2017 ISO 9001:2015 Certification.

Location: University of Mindanao Dr, Talomo, Davao City, Davao del Sur
Philippine Women's College Of Davao (PWC)
(picture reference: here)
Highly respected with a long line of history, Philippine Women's College of Davao opened in 1953 in Davao City as one of the outside campuses of the main campus of PWU (Philippine Women's University) in Manila. The Tertiary Education school was once an exclusive all-girls school until it was reformed during the 1970s. The school prided on housing the current Mayor of Davao City, Ms. Sarah Duterte as alumni as well as other notable people in the Philippines. Moreover, the school continues to produce excellent students and offers programs such as Bachelor of Fine Arts, Accountancy, Physical Education, Culinary Education, Fashion Designing, Tourism Management, and more.
Location: Juna Subdivision, University Ave, Matina, Davao City, 8000 Davao del Sur
University Of Southern Philippines (USEP)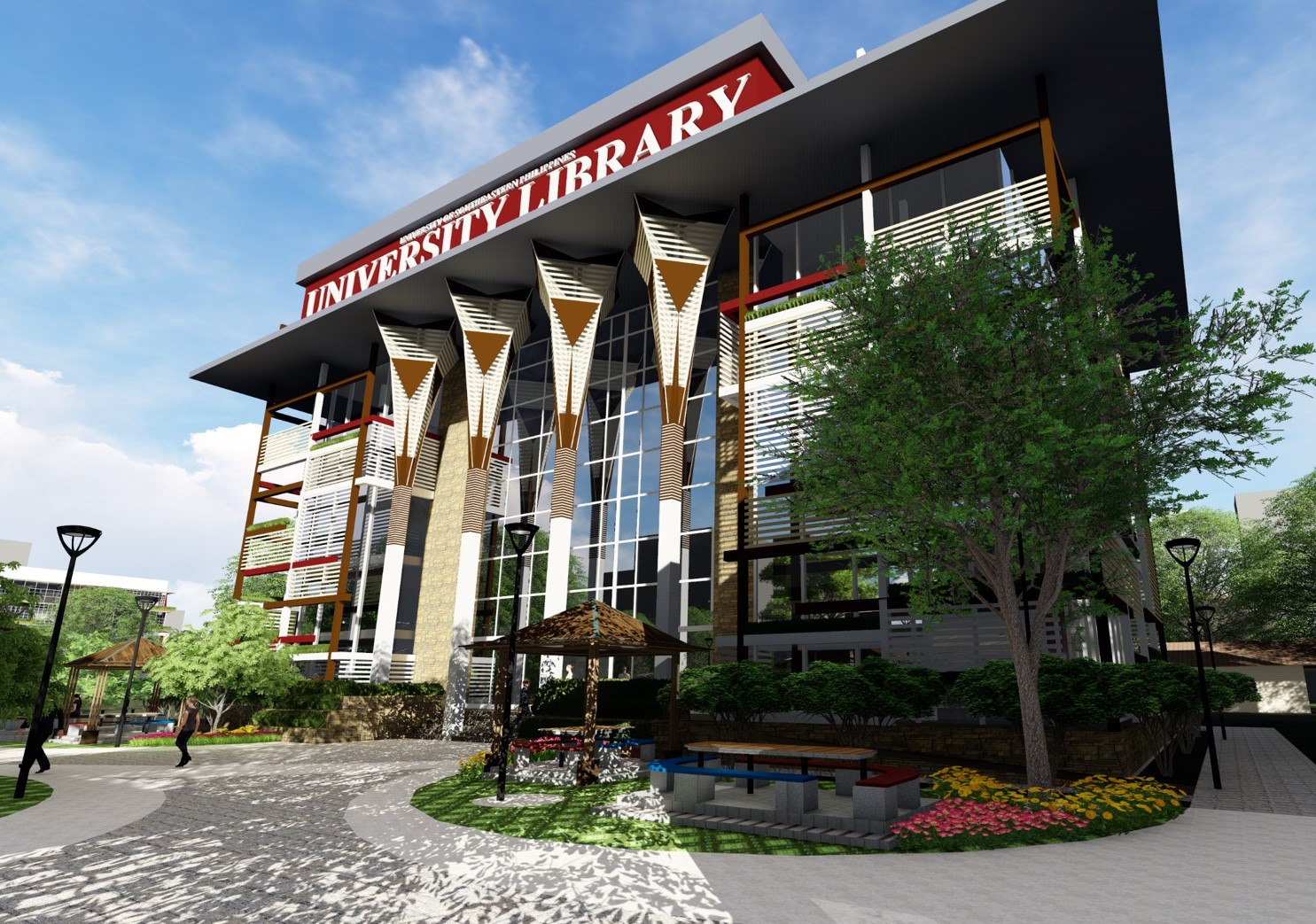 (picture reference: here)
USEP was one of the schools that topped the 200-300 QS ranking for Universities in Asia from 2011 to 2013 together with other famously prestigious schools in the Philippines such as Ateneo De Manila University,  De La Salle University, and University of Sto. Tomas. The state university has 3 campuses in the Davao Region that offer courses like IT, Forestry, English, which are the Center of Development while The Center of Excellence in Teacher Education and Agriculture.

Location: Bo. Obrero, Iñigo St, Poblacion District, Davao City, 8000 Davao del Sur
University Of Immaculate Conception
(picture reference: here)
Another of the best schools you can attend in Davao City, the school has a complete education curriculum from pre-school, to college year. The university prided itself on its school facilities like research centers, grand stadiums, clinical laboratories, IT Facilities, and two large campuses. The school is even awarded by CHED (Commission on Higher Education) with a Center of Development for IT, Business Administration, and Education.

Location: 300 Margarita Village Rd, Buhangin, Davao City, Davao del Sur
Philippine Nikkei Jin-Kai International School (Nikkei Jin-Kai)
(picture reference: here)
Nikkei Jin-Kai is a private international school and is the only school in Davao City that teaches the Japanese language and culture in all their education curriculum levels from pre-school to college level.  Moreover, the school offers programs such as the Japanese Language Program to study the Japanese language exclusively. The school humbly started as a school for Japanese descendants in Davao City and now had grown into an institution for students wanting to learn the Japanese language and/or finish their schooling. Nikkei Jin-Kai is recognized by the Department of Education and received level II accreditation status from PAASCU for its basic education programs.
Available programs in this school are Accountancy Business and Management, Humanities and Social Studies, General Academic Strands, and a couple of vocational schools.
Location: Angliongto Ave, Buhangin, Davao City, 8000 Davao del Sur
University Of the Philippines-Mindanao (UP-Min)
(picture reference: here)
UP Mindanao is one of the newest constituents of the UP (University of the Philippines System) which encourages students in promoting the Mindanaoan culture. Moreover, the school is reputed for its famous campus events participated by all courses in all levels like Torch Night, Speak Up, Freshmen Night, and Sinews of Syllables. The university offers courses such as Science and Mathematics, Social Sciences, Humanities, and Management. CHED also awarded its Biology course as the Center of Development.
Location: UP Mindanao, Tugbok, Davao City, 8000 Davao del Sur
Conclusion
The truth of the matter is that there are several wonderful schools you can attend here in Davao City and that this one article just cannot fit them all. Some notable colleges are:
San Pedro College Of Davao
Cor Jesu College
Brokenshire College of Davao
Holy Cross of Davao College
Davao Doctors College
Davao Medical School Foundation
However, at the end of the day, the important thing about education is finishing them. And of course, after finishing it, take the things you learn into practice and let it enrich your future. That way, your years of hard work and education pay off.